Alternative Pet Therapy?
Posted on January 25th, 2018 at 11:36 AM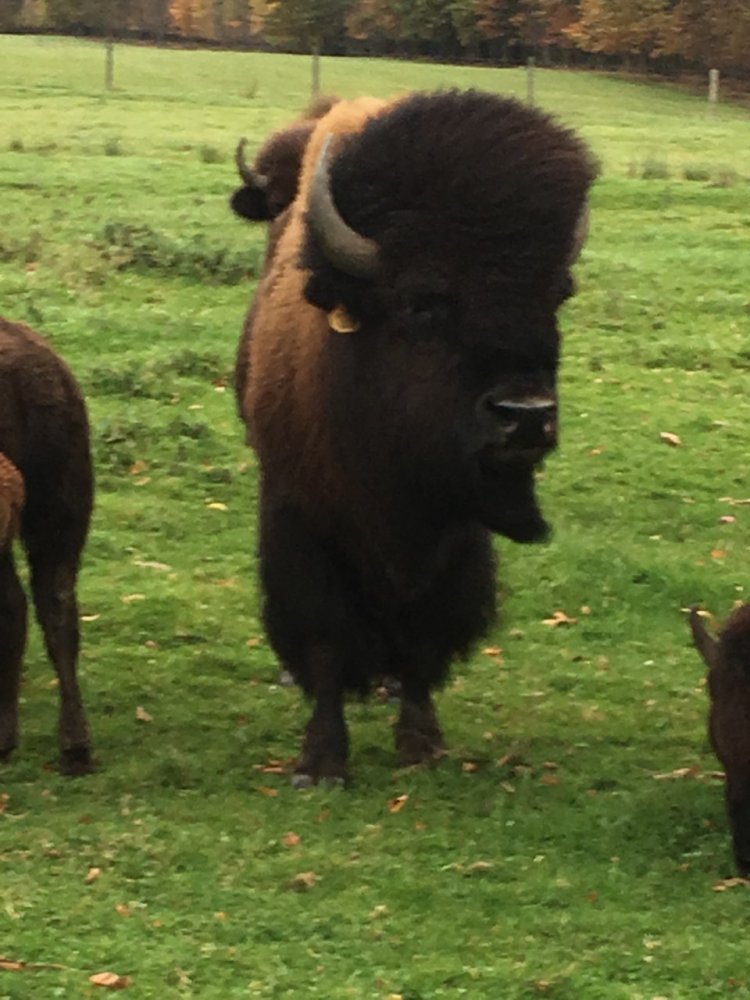 For those residents who don't necessarily like to shop or spend hours out, we offer scenic trips. We travel all over the county in search of fun things to see & experience. Here are a few pictures of one of our fall trips!
Additional Photos