Are You A Cat Person or a Dog Person?
Posted on October 3rd, 2017 at 12:17 PM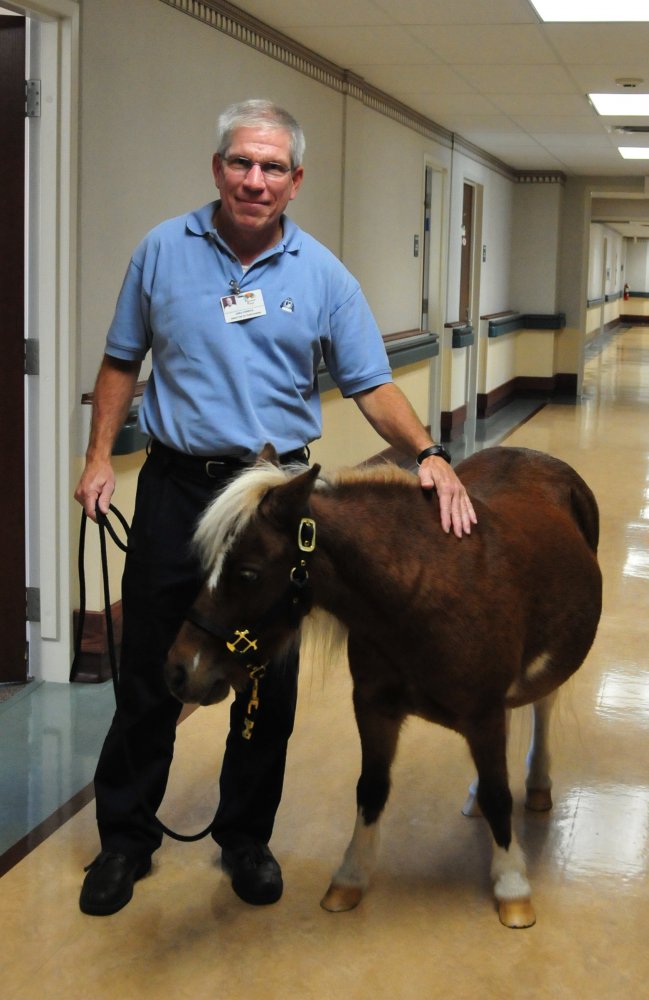 We welcome pets of all sorts! We've had llamas, pigs, chickens, rabbits, horses, mini horses, dogs, cats, birds, turtles, and tiny monkeys, just to name a few! All we require is proof of vaccination, clean health records and clean animals! Our residents love having pets visit and so do our office staff!