Celebrating 36 years of Volunteering at PRM!
Posted on May 2nd, 2019 at 9:43 AM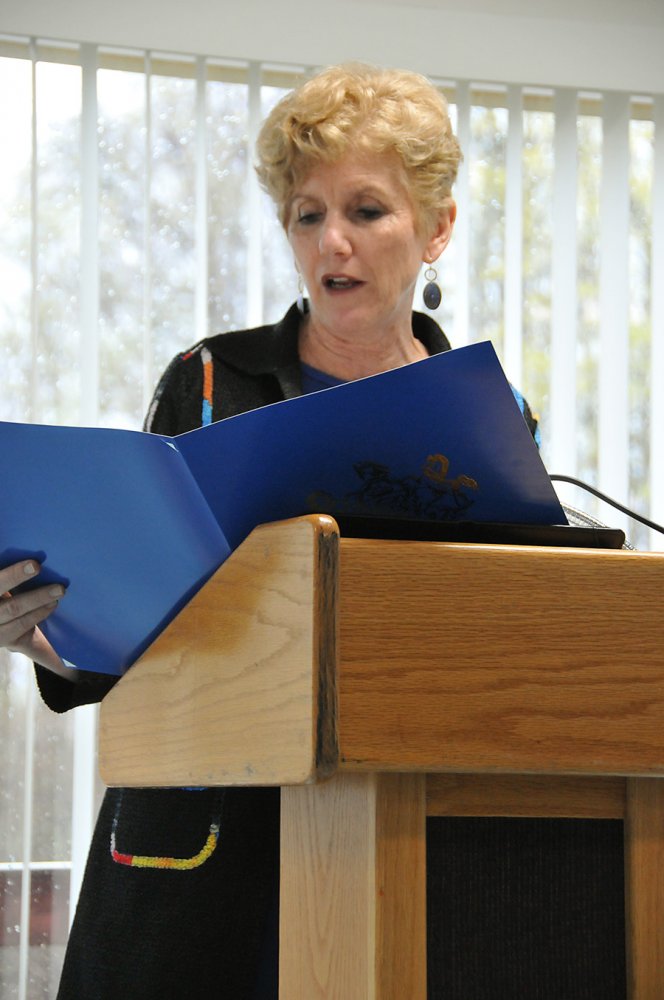 The decorations were beautiful, but really paled in comparison to the super-delicious meal our Dietary Team prepared and served. We enjoyed caprese salad skewers, gouda cheese & ham puffs, mini quiches, and an amazing fresh fruit hors d'oeuvres spread. Our tables were adorned with a scrumptious spring salad mix with candied walnuts, blueberries and strawberries, fresh rolls from the oven, and cupcakes that were as heavenly as they were beautiful. Our guests had the choice between bruschetta chicken or a london broil entree served with redskinned mashed potatoes and vegetables. Our thanks to all our volunteers and guests for their kind words and dedicated service to our residents & patients!
Additional Photos