Erie Gives, Will YOU?
Posted on August 10th, 2018 at 10:43 AM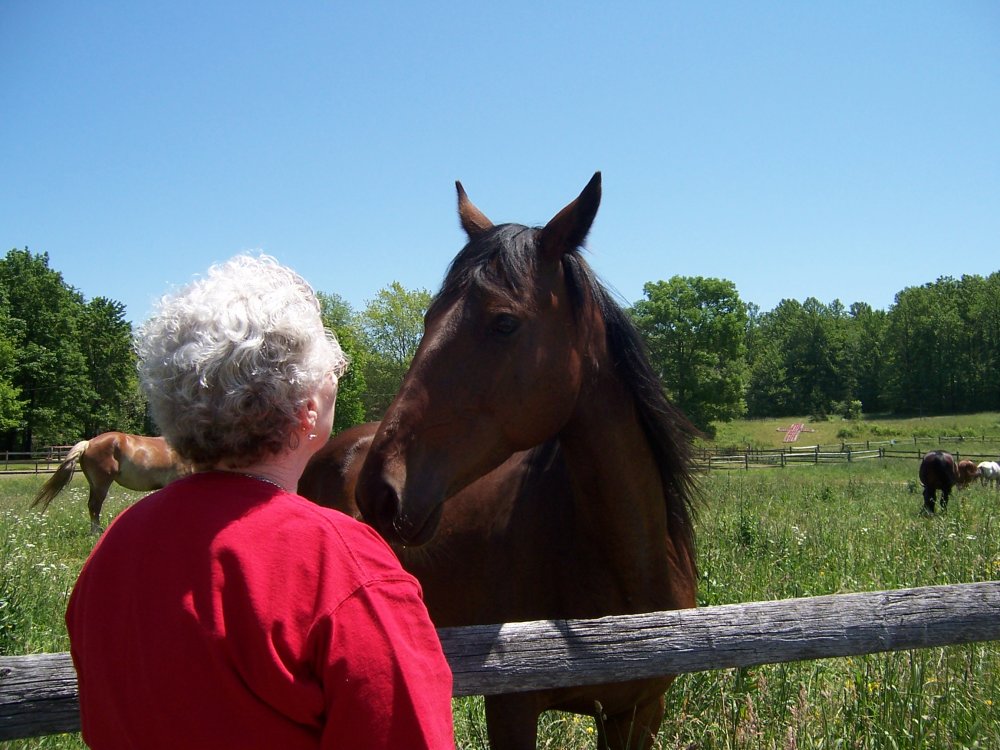 Won't you help us continue to fulfill our mission to our Erie Community? 100% of all donations directly benefits our residents. We're looking forward to purchasing a new transport van this year so we can continue to take our residents & patients into the community to participate in their favorite leisure activities!