#ErieGives2021 is Coming!
Posted on July 12th, 2021 at 2:43 PM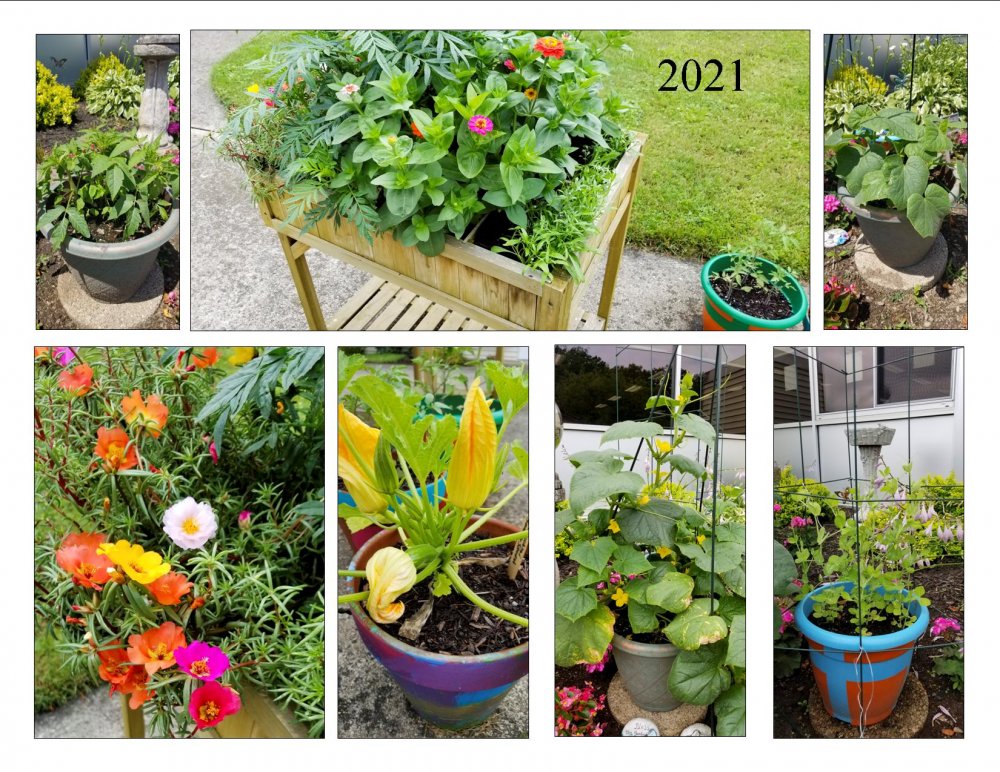 One of our residents spent his career gardening and tending plants. When he moved in, he wanted to continue to do what he loved and couldn't wait until winter was over. Our Friends Forever made this happen for him and just look at how his garden has grown!