Give to our Friends Forever with a Check Today!
Posted on August 10th, 2020 at 9:23 AM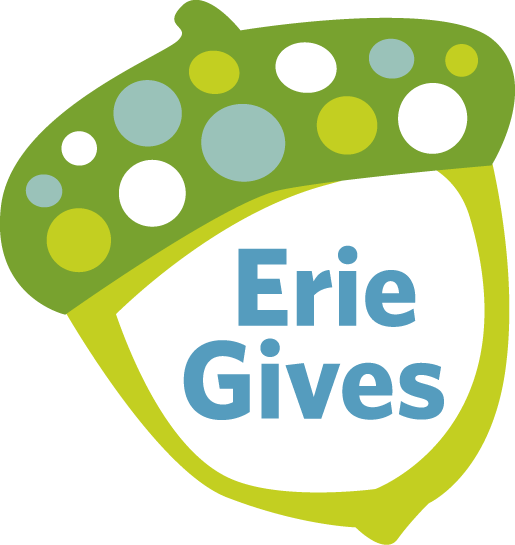 Checks: Donors can write a check for their Erie Gives donation.
Checks must be made out to The Erie Community Foundation.
All check donations must be accompanied by a Check Donation Form. Please make sure you indicate your donation is for the Pleasant Ridge Manor Friends Forever
Checks must be delivered to The Erie Community Foundation (459 West 6th Street, Erie, PA 16507) no later than Monday, August 10, 2020.