Horton Heard a Who Today!
Posted on May 16th, 2018 at 1:42 PM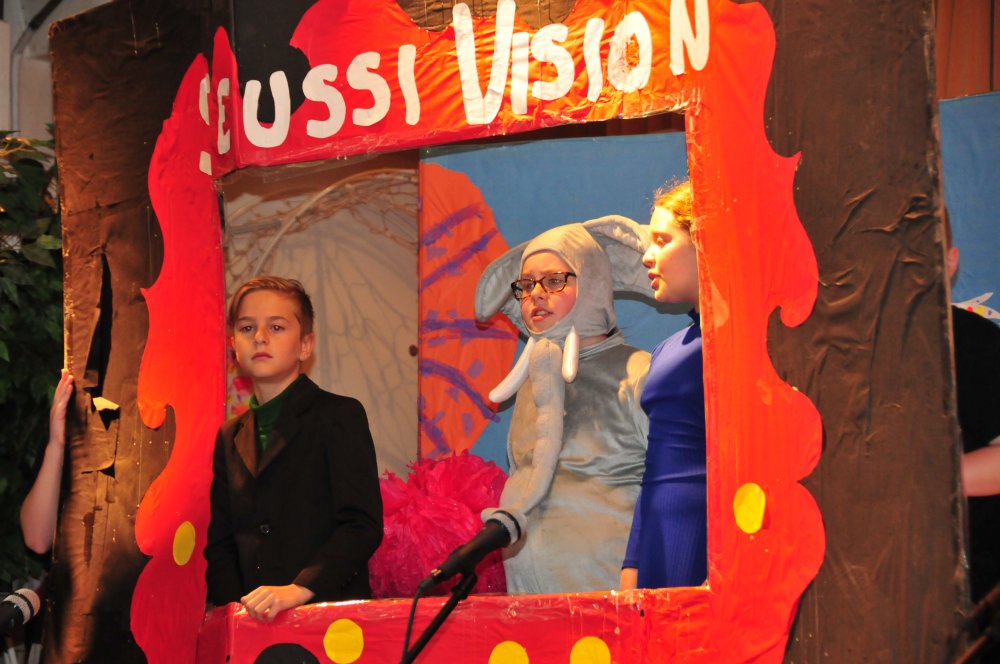 "I meant what I said and I said what I meant. An elephant is faithful, 100 percent!" We'd like to thank the Northwestern School District and Sprinfield Elementary for being faithful to our residents for the 7th year in a row. Their stage performances are outstanding, the stage crews are excellent, and everyone's hard work is evident in these productions. We encourage those in positions of influence to continue supporting the arts and music in the school systems. The benefits are too many to count.
Additional Photos