In-Person Patio Visits
Posted on September 3rd, 2020 at 1:12 PM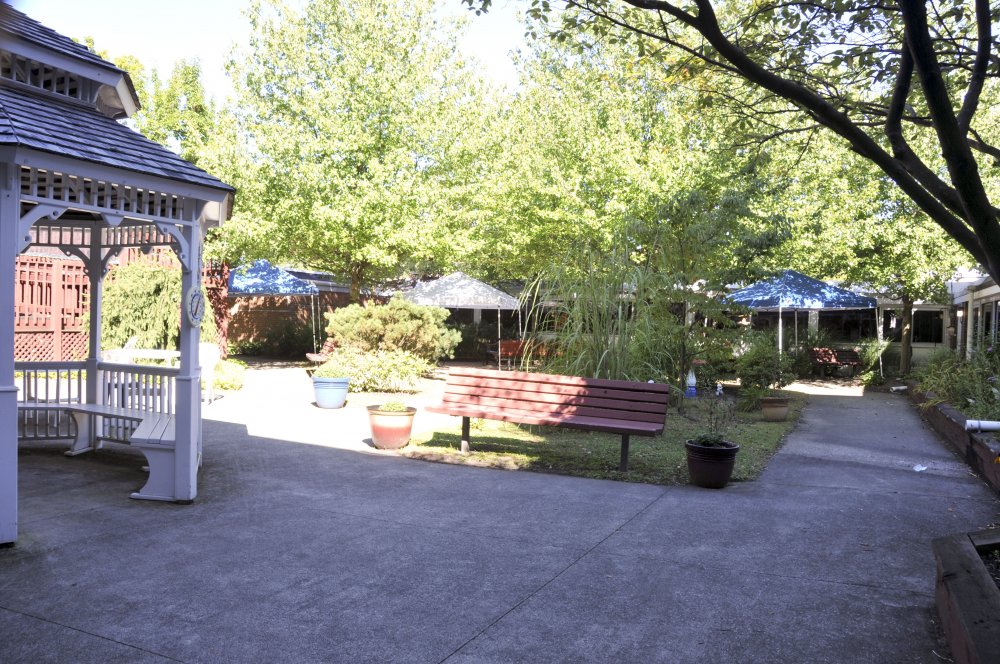 We've tried to notify everyone by phone/phone message of this suspension, and will continue to keep you updated as the situation develops.
**OUR WINDOW & VIDEO VISITS WILL CONTINUE AS THEY HAVE SINCE MARCH.
We thank you for your patience and understanding, and as always, the pleasure of caring for your family.