It's a Beautiful Day To Be Busy!
Posted on September 10th, 2019 at 12:22 PM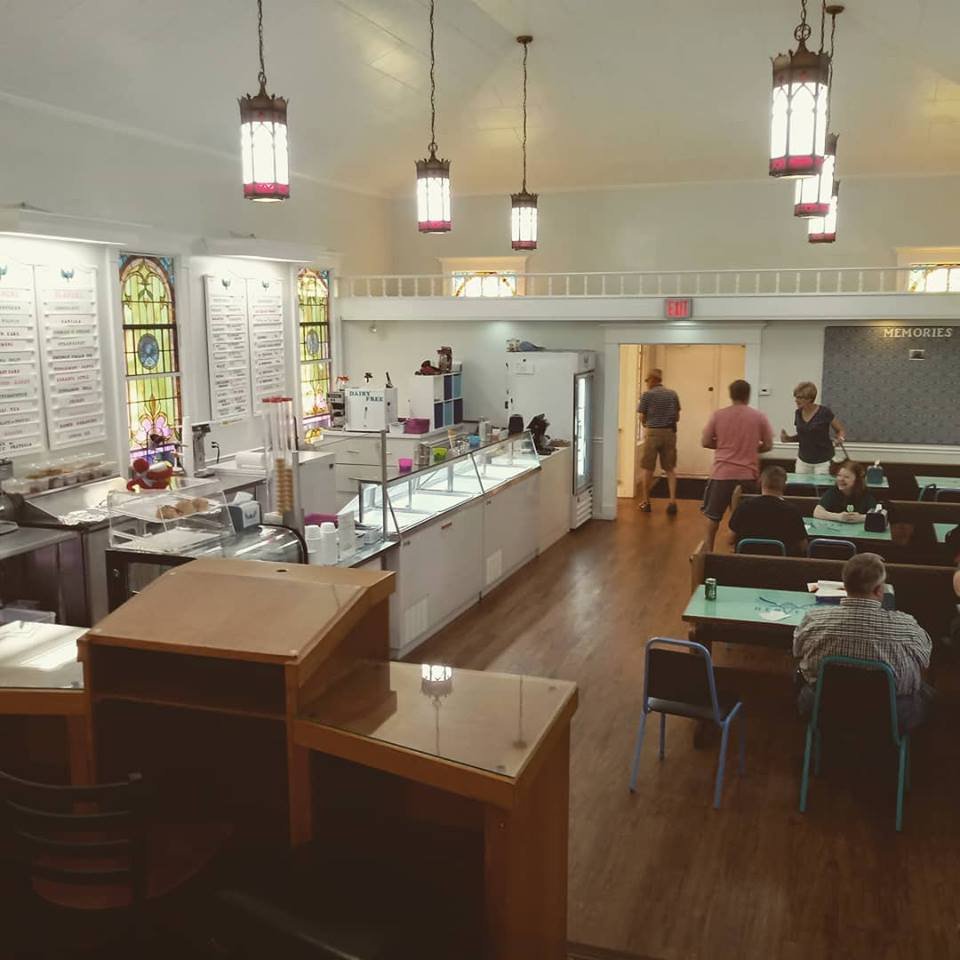 The Heavenly Creamery in Conneaut, Ohio is our destination for today! With home made ice creams in all sorts of flavors, how are we not there every single day?! https://www.facebook.com/heavenlycreamery/
Stay tuned later for more on our special in-house activity and photos of it!