It's A Few Days Early But...
Posted on June 27th, 2019 at 3:15 PM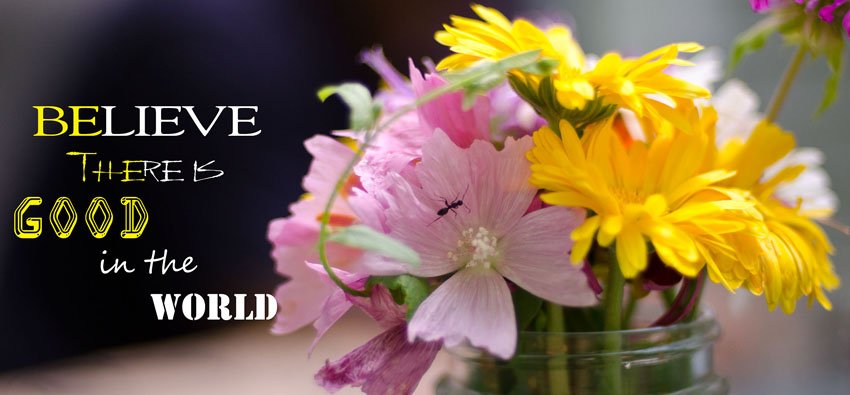 Well, you get the idea. We've got some great events and activities planned and we encourage you to join us! Our July Newsletter and Calendar of Events is now available for you to view and/or download in pdf format. Just click on the "Calendars" button at the top of this page!