The Aristocats performed on stage today!
Posted on May 15th, 2019 at 11:20 AM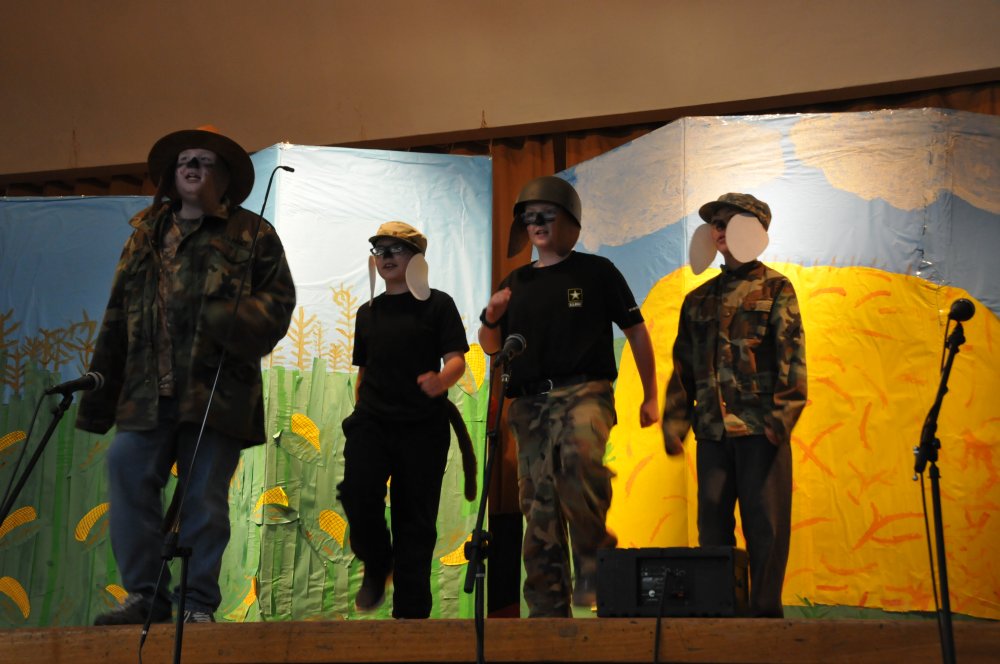 The children from this school create the sets, help with costumes and present a very professional and super entertaining musical for our residents during National Nursing Home Week. Today was their 7th performance and we couldn't have been happier! These kids work hard memorizing their lines, their moves, and the songs. We can't wait for their 2020 performance!
Additional Photos